Moderators: carolilly, tatibsblp, Jenna, Janine, Marta, Ice_Angel_69
Posts: 401
Joined: Wed Oct 26, 2005 6:16 pm
Location: UK
Hey guys!
Do you think Evi ever comes on here? I saw a video where she said 'I went on that site the first time the other day'
Do you think that means she came on here more than once? That would be cool!!
She would read all the nioce things we say about her!
Evi if you're reading this please reply!!
HEHE!
I wish I was Lost!
---
Posts: 357
Joined: Tue Jul 19, 2005 6:21 pm
Location: Romania
I dont know if she reads the forum, but i think shes been to the site more than once.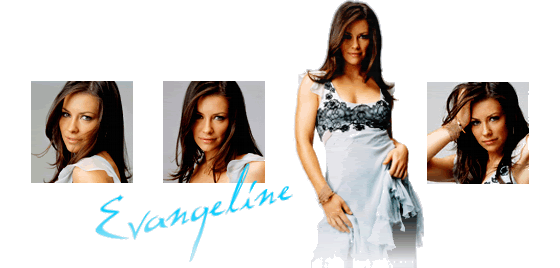 "We cannot live only for ourselves. A thousand fibers connect us with our fellow men."~Herman Melville
---
Posts: 322
Joined: Fri Sep 16, 2005 2:27 am
Location: California
aww, thatd be totally awesome if she came on here and talked with us, haha...
but im sure she has better things to do.
hehe

---
---
Posts: 401
Joined: Wed Oct 26, 2005 6:16 pm
Location: UK
---
---
Posts: 209
Joined: Thu May 10, 2007 9:29 pm
Location: USA
yeah... Maybe she should not sleep more often and give a few fans some fun at 1 in the morning! hehehe
Mya! Mon Amie Eternelle! Katers unite! (i started that!)
"I was always that girl in the bar who told everyone to get lost. Still am.â€
---
---
Posts: 2750
Joined: Sat Aug 26, 2006 3:28 pm
Location: The Lost island
Yeah on
febuary 25 2005
Hopefully she'll gome here again!
Last edited by
lovely*evi*fan
on Mon Feb 25, 2008 4:18 pm, edited 1 time in total.

Banner by *lostlove* thankies!!
Evi, thank you for making everyday shine for me ♥
---
---
---
Who is online
Users browsing this forum: No registered users and 2 guests