Moderators: carolilly, tatibsblp, Jenna, Janine, Marta, Ice_Angel_69
Site Admin
Posts: 3389
Joined: Tue Dec 19, 2006 9:11 pm
Location: Here, there, everywhere
thanks for all the pics
"Move like ink in water." #Tauriel
---
http://i778.photobucket.com/albums/yy61 ... ST/HQ5.jpg
This is what I was talking about! He literally grabbed her and told her she needed to go. I can't see my group, but the pink bag on the floor is all our stuff.
There's also a pic there with two of the girls in my group but I won't point them out, just for their privacy, but it's so surreal to see.
---
---
I just got home and well I will post some of the pics I took that day it was amazing !!!!!!!
I went to the set on Monday and WOOOOOOOOOOOOOOOOW.
I have a lot of stories to tell about Evi of course.

---
---
Posts: 937
Joined: Mon Jul 02, 2007 8:05 am
Location: I'm totaly lost
EVI looked sooo amazing!!Her hair was simply beautiful!!!And liked her dress-trouser thing too
---
Exclusive Evangeline Lilly Lost Sunset on the Beach Pictures: Cesar Altamirano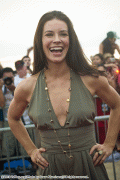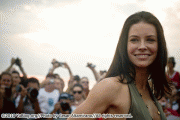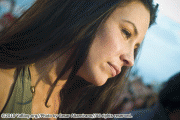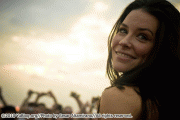 http://yublog.org/2010/02/10/exclusive- ... -pictures/

---
Posts: 770
Joined: Mon Feb 25, 2008 5:20 pm
OMG! The last pic is BEAUTIFUL! Thanks for posting Tati!!!
I love my life.
---
I had seen the other pictures but those were great, Tati!
---
So lovely.
---
Who is online
Users browsing this forum: No registered users and 0 guests